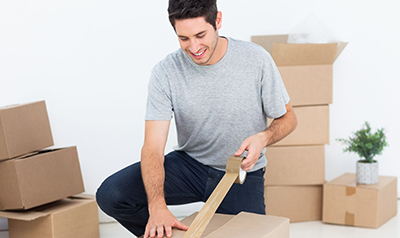 We want to help you and show you the difference in each detail of our service and the speed of the process.
The best quality packing will give you peace of mind that your move is really in good hands:

Transport of works of art and antiques.
Transport of special equipment (health, electronics, engineering, metals, etc.).
National and international pet transport.

Office relocation without a volume limit. We have our own large and small capacity lorries.
All services related with the move:

Physical custody of files and computer support.
Certified digitisation of documentation.
Certified destruction of furniture and office material.
Storage service.
Management of loading and unloading permits and reservations.
Contracting of customised insurance policies.
International documentation and management of customs procedures.
Furniture inventory.
Assembly /disassembly.
Packing /unpacking and verification of both.
Home or office cleaning service before and after the move. Waste removal.

Continuous monitoring of the move.
Personal interview, inspection of the home or office and free quote.
Furniture inventory, assembly / disassembly, packing / unpacking.
Home cleaning service. Waste removal.
Contracting of customised insurance policies.
Freight and customs procedures.
Continuous monitoring of the move.