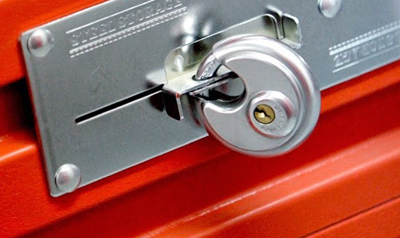 STORAGE ROOM AT HOME.
One of the last services that Mobility Services Network offers is the "storage room at home". The comfort of this service added to the security of a company specialised in national and international moving over 25 years of experience.
From your house with just a phone call you can request where and when do you want your storage room.
Facing the nice weather you can leave the skiing equipment and get the surfboard. Just call us and we will help you to keep the new staff and get the new back.
If you are renting a house with furniture that you do not want to keep but you cannot get rid of it…Keep it safely during your stay in.
If your kid had grown up and you want to save the child furniture and clothes for the future, we have special packaging available for any situation.
If you have any piece of art at home and you prefer to conserve it protected, our fleet is prepared to any object transportation, pieces of art included.
The communions or the wedding dress …everything will be in perfect conditions.
Do not forget:
It doesn´t matter the size or the load.
Forget worries about the keys.
We schedule the delivery adapting to your needs
You will receive help with the bigger and loader belongings
Advice and help will be provided with the safer packaging system